Grange Farm will be celebrating 100 years of the Lowry family farming at an open day on Saturday 9th June 2018.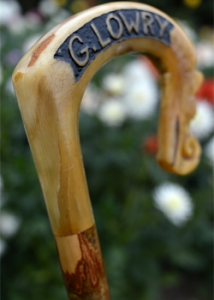 The farm at Manby is situated in Lincolnshire on the outskirts of Louth. The Late Graham Lowry had grown up on the farm which had been managed by his parents and older brother until they passed away. Graham and his wife Barbara came back to the farm, and in 1995, their shared passion for the Limousin breed led them into setting up their own suckler pedigree herd, Manbygrange. No stranger to the breed, Graham had worked for 30 years as stockman to the McTurk herd at Thorganby for the Milligan-Manby family.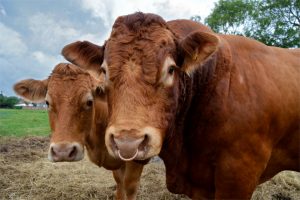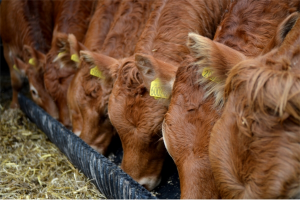 A quarter of a century on and the farm is now managed by Graham's youngest daughter Emma and the legacy looking set to continue as Billy, Emma and Mark's son, is a 'cattle man' through and through. The farm is a closed herd, currently with 30 suckler cows, many with a background of the Mas Du Clo breeding among others.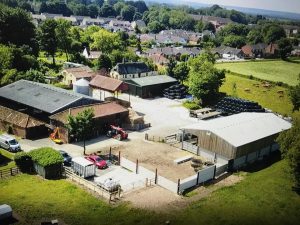 The anniversary celebrations get underway at 2pm with presentations from Alison Glasgow, The British Limousin Cattle Society and Molly McKay, Westpoint Vets. From 3pm there will be tours around the Manbygrange Limousin herd followed by some light refreshments.
Everyone is welcome to come and join in the celebrations.
Please let Emma or Susie Hand from Alford NFU (Stockmans Club) know if you would like to attend
Grange Farm
Grange Lane
Manby
Lincs
LN11 8HF