Breconside Dispersal Sale – Friday 15 October, Borderway Mart
The dispersal sale of the Breconside herd, on behalf of Breconside Farming Partners, Moffat is being held on
Friday 15 October at Borderway Mart, Carlisle. The herd was established in 2001 by Peter and Merlin Dernie after losing their stock during the foot and mouth outbreak. In 2017, Breconside held a successful reduction sale to reduce numbers and rebuild the herd, focusing on female bloodlines. Over the past three years the herd have received invaluable help and advice from Dennis Gall.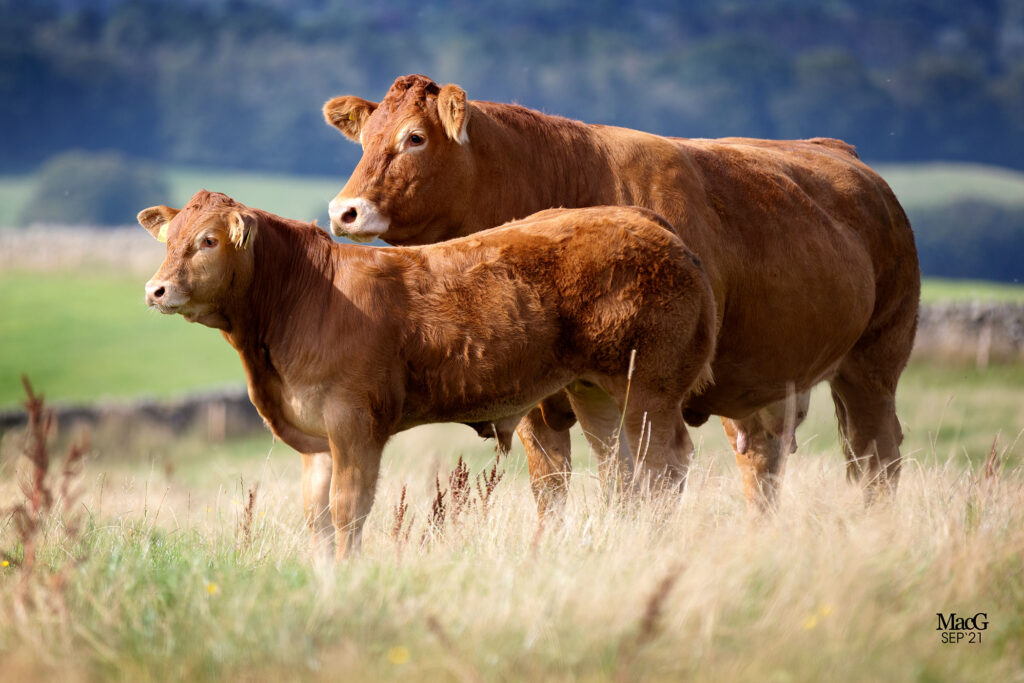 The Breconside Farming Company is based in Moffat, South West Scotland. An upland farming unit of 600 acres with 200 acres in-bye ground used for silage and grazing, is run with a small flock of Black Welsh Mountain x Blue Texel sheep alongside their pedigree Limousin herd. Herd health is a priority within the herd, it has held a Johnes Risk Level 1 since 2011 and has been BVD Accredited status.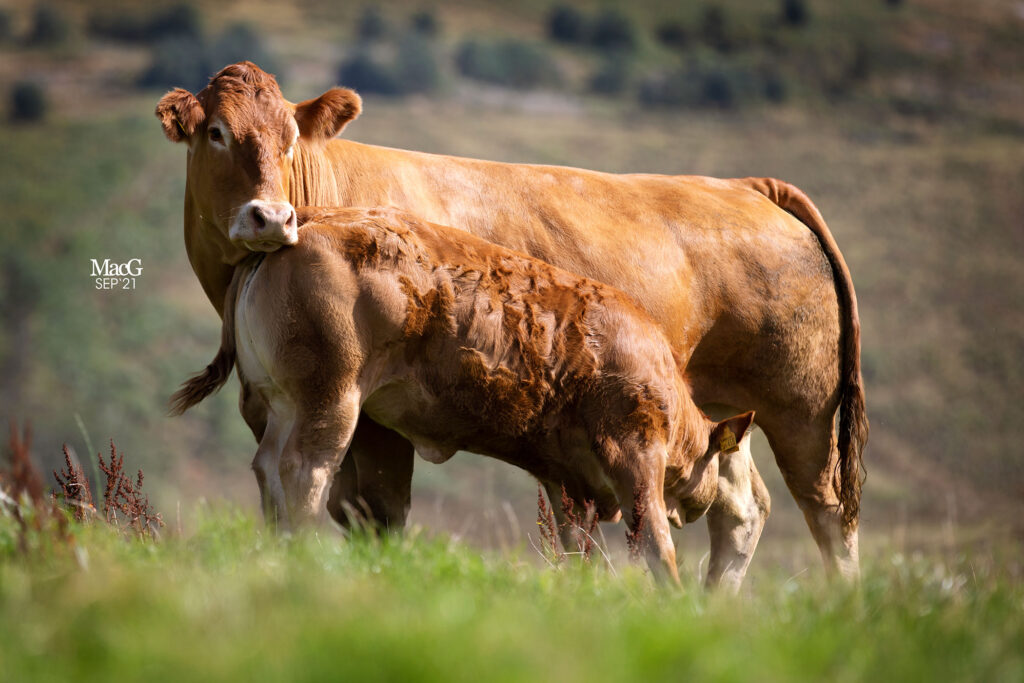 Wildlife and conservation are important to the Dernie's and their farm has a substantial woodland area which supports a small pheasant shoot. They have two letting cottages with plans to increase the number of these to enable them to run a small holiday letting enterprise.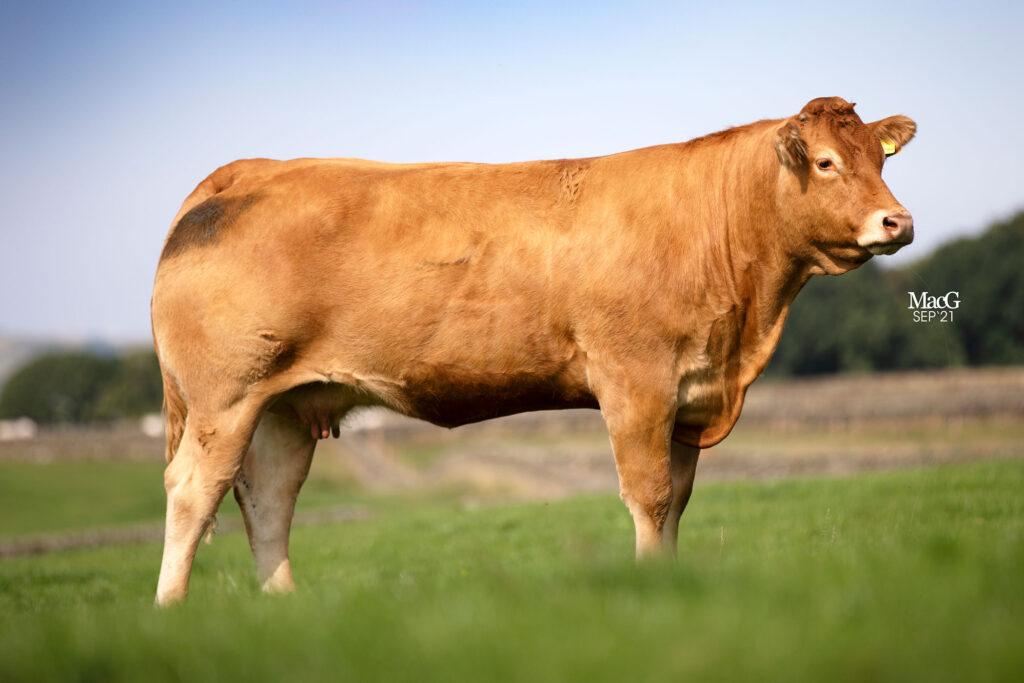 An offering of fifteen pedigree cows, as well as three recipients, will be brought forward with their 18 calves. A further four in-calf heifers, five maiden heifers and two bulls will also go under the hammer, completing a total herd dispersal of 47 cattle. A variety of bloodlines have been used since rebuilding the herd, using embryo work and AI sires to capitalize on the best genetics to be used for the market. Stock bull, Gunnerfleet Nato, was purchased from Carlisle in May 2018 for 15,000gns. Nato is a full brother to the renowned 22,000gns Gunnerfleet Lion. Nato has bred very successfully, which can be seen through the stock for sale.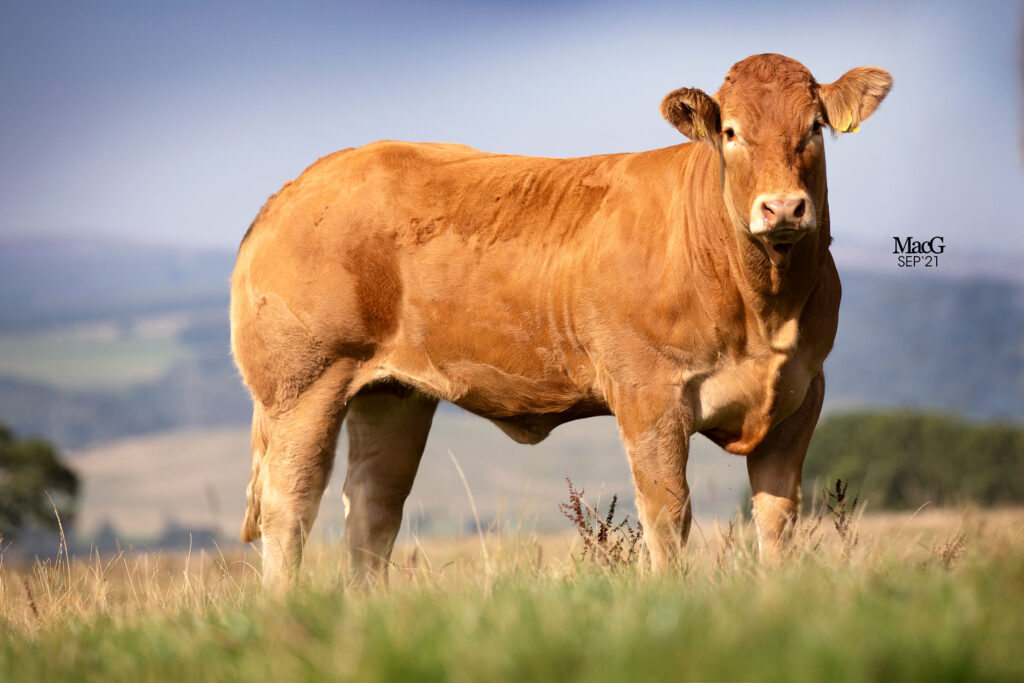 Although shows haven't featured routinely been on the Breconside calendar, over the years, the white coat and show stick has occasionally been gathered with great successes found! In 2019 at Red Ladies Day the herd had significant success with Breconside Ora, an April-2018 born Netherhall Jackpot sired daughter out of the homebred cow, Breconside Framble. Crowned as Overall Champion at the show, she went under the hammer for 6,800gns purchased jointly by the Broadhead and Fieldson pedigree prefixes. Framble is included within the sale with a heifer calf at foot, along with two further daughters from 2019 and 2020. In 2020, the herd also scooped up second prize in the 'Small Herd' class as well as 'Best New Exhibitor' of the Scottish Limousin Clubs' annual herd competition. Peter and Merlin were delighted with the result, reinforcing the impact of the herd's breeding strategy.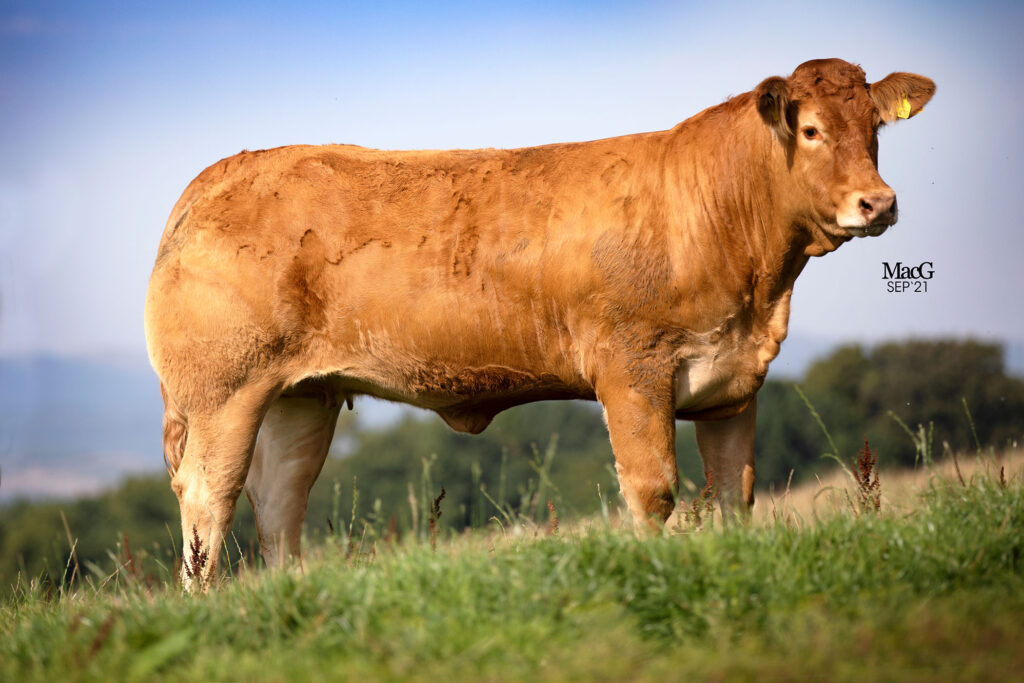 Peter and Merlin are eager to welcome both new and established breeders to Borderway for their genuine dispersal sale. "It will be a sad day to see the cattle go, but due to our age, health and other interests, we don't have enough time to enjoy them – the time has come to call it a day. We hope our stock goes on and does well for all purchasers."
All enquiries and visits to view the stock prior to the sale are very welcome contact Peter Dernie on 01683 300270 or 07889491695
Keep an eye out for the 'Star Lots' which are pictured throughout the feature. They will be individually featured online shortly.