A day out in the rolling hills of Mid-Wales, admiring livestock and meeting like-minded people is something we have all been longing to enjoy, proving the Beulah Open Day a popular event, attracting both local crowds and those from further afield with attendance of 1,000 people!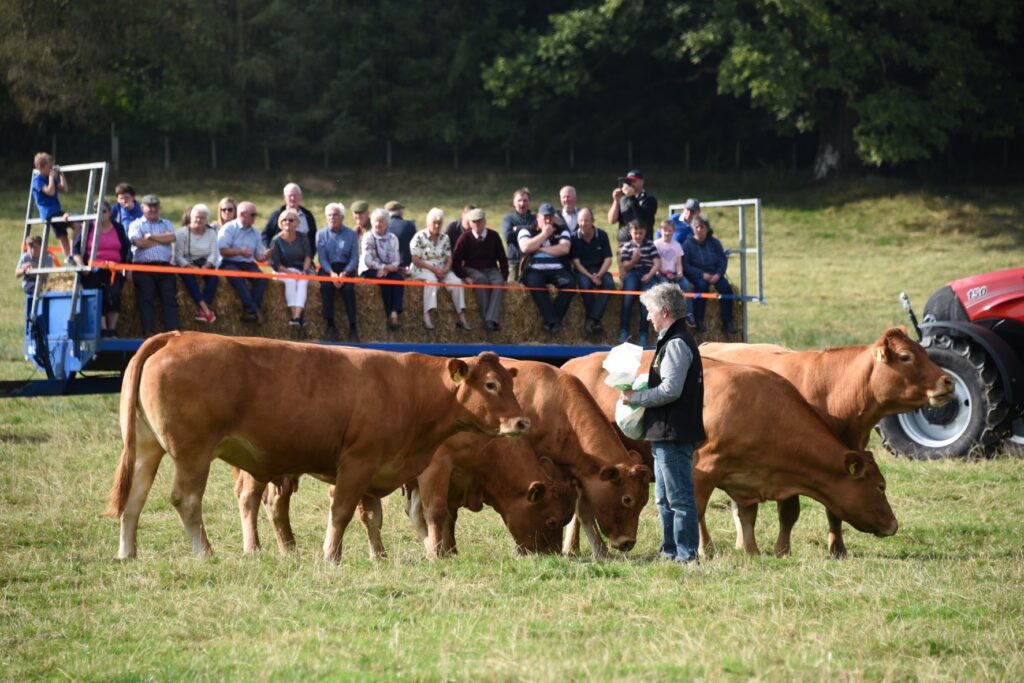 Kindly hosted by long standing and respected breeders, Mervyn and Jackie Price along with their son Ieuan and daughter Rhian at their home, Penycrug Farm, Llanafanfawr, Builth Wells. Penycrug is home to the 'Beulah' prefix of pedigree Limousin Cattle, which was established in 2007 and flocks of Beulah Speckle and Mule sheep. The Price Family farm just over 200 acres, running 30 pedigree Limousin cows alongside a flock of Beulah and Welsh Mule ewes.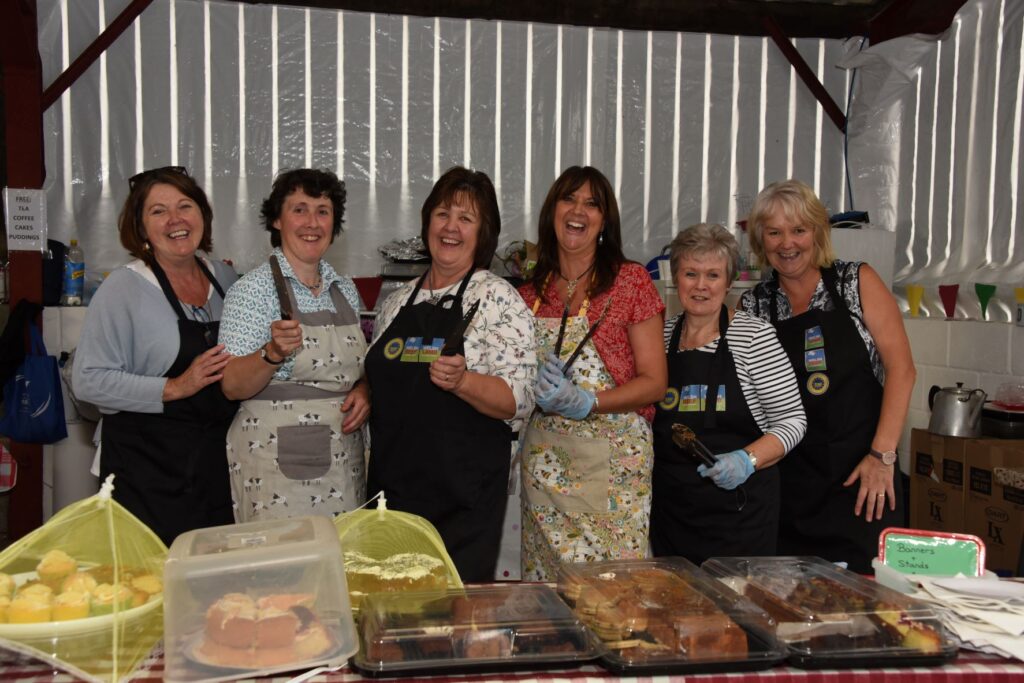 Livestock enthusiasts were greeted by fine weather and plenty of tea. Stands of local businesses and stock destined for upcoming sales were around the yard along with stock judging to take part in. Around the farm, 'tractor tours' were given to see the herd of Limousins, Beulah Speckle breeding ewes and ewe lambs to be retained in the flock alongside Beulah and Welsh Mule ewe lambs which are being offered for sale in the upcoming weeks. Throughout the afternoon, host Mervyn lead three tours, proving a popular attraction!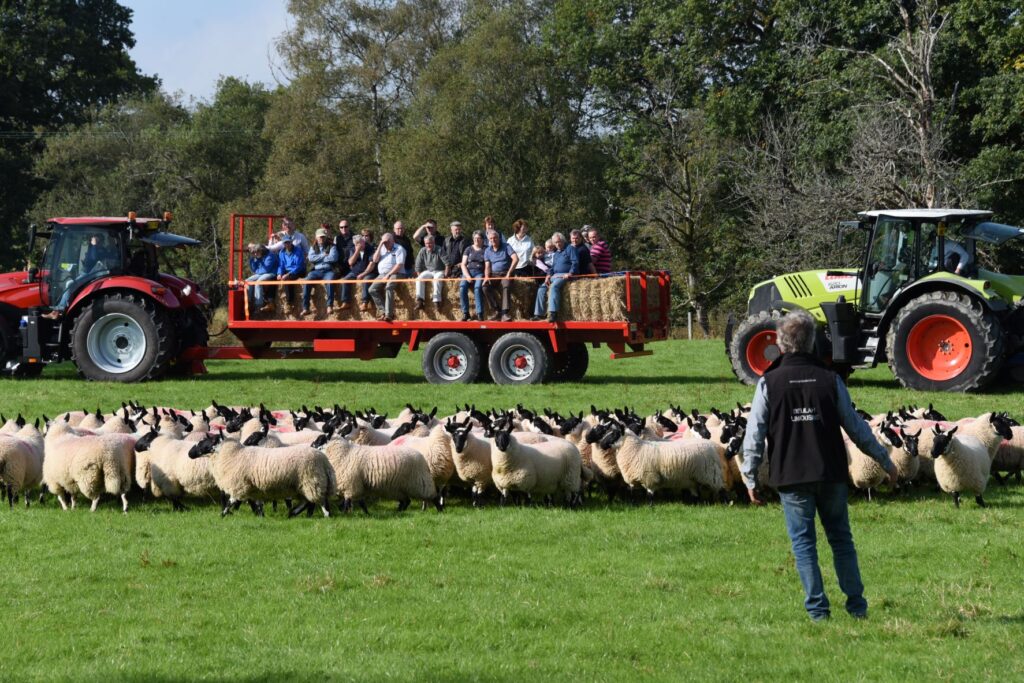 The chosen charity of the event was Parkinsons UK, proceeds from the raffle and auction were donated. The total amount raised is still to be announced by the family, however an several thousand have been counted so far.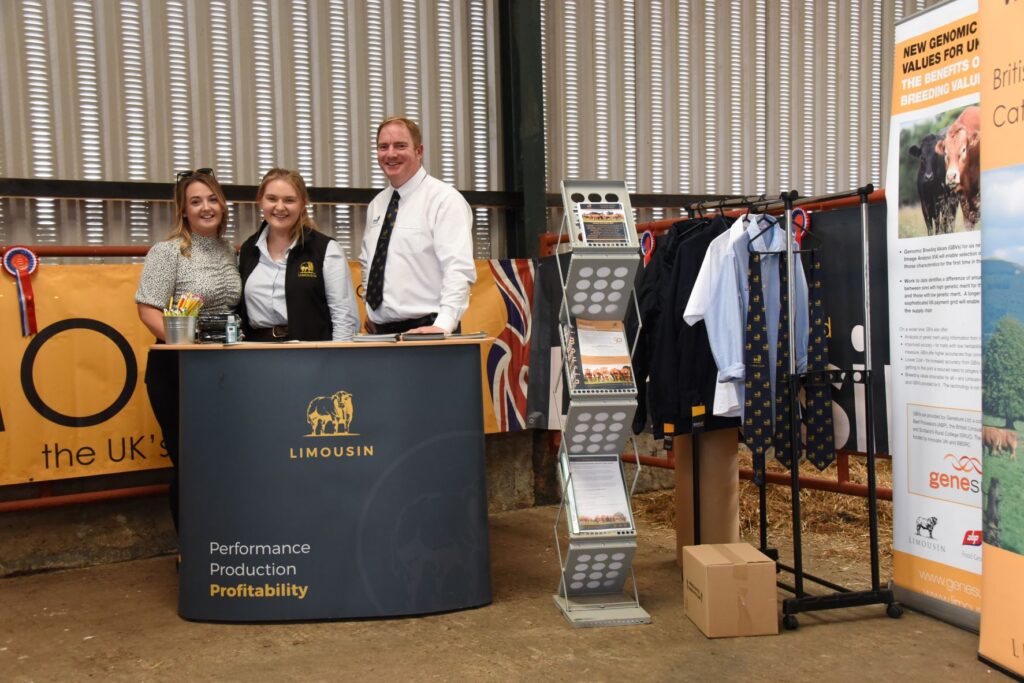 Attending the event, Breed Secretary Will Ketley commented "The Open Day was an anticipated event, on the calendar for us all at the British Limousin Cattle Society. We feel it is important to provide breeders and members with an opportunity to visit an excellently-functioning herd and see the positive characteristics of our breed in a great light – which is what Pencrug Farm delivered. It was an exceptional standard of stock for both the Limousin breed, and the Beulah Speckle and Welsh Mule Societies. As a Society we were delighted to support the day and we are thankful to the Price family for hosting the Open Day and their warm hospitality with such a terrific turn out!"
Photos kindly taken by Ruth Rees Photography – http://www.ruthreesphotography.co.uk/