Sale comprises of mostly Limousin sired stock
All roads lead to Ballymena Mart on 7th January for the dispersal of Will and Gareth Corries commercial suckler herd. Over 100 head are set to come under the hammer at 7pm with viewing welcome from 5pm.
This is one of the most talked about sales for some time as it offers top quality cows and heifers without any dairy breeding. They are mostly Limousin sired stock, and are due to calve from February onwards.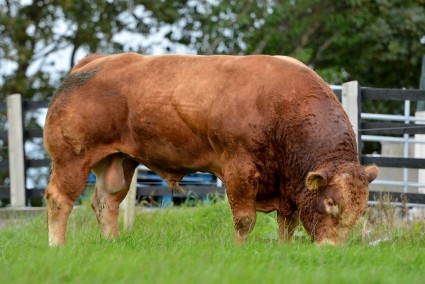 The sale is prompted by the expansion of the farms dairy unit which will see an increase in cow numbers also. Stores will still be purchased and finished for the Corries busy chain of butcher shops.
This is an ideal opportunity to source cows and heifers for existing or new suckler herds, with the assurance that all stock are of the very highest quality. The Corries have in recent years participated in the NI Limousin Club's commercial herd competition, and on each occasion came out on top as the leading herd in the province.

An extra bonus is that the three Limousin stock bulls will also be up for grabs. These have been performing exceptionally well producing superior type stock. A handful of their calves were shown and have brought home an array of awards.
A full round up of the sale stock is available to view on www.agriimages.co.uk. The cows are shown with calves at foot – these have been weaned and will not be included in the sale. The Corries plan to bring around a dozen calves to the sale to show the type of quality that the herd can produce.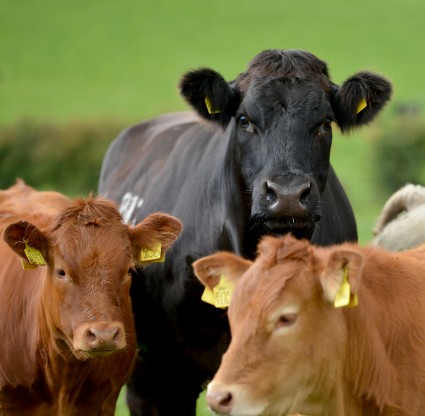 Will Corrie adds "This is a genuine dispersal of a hard working commercial herd. We have always strived to breed the very best stock that we could and find that the Limousin X works well in terms of quality and minimal management. "
All stock can be viewed at the mart from 5pm on sale day with the auction kicking off at 7pm sharp. Any cattle bought for export can be moved immediately on sale day.
For more information contact Gareth on 07815069344