Devon-based Limousin breeders, Patrick and Sheila Greed, will showcase their award-winning Killerton herd at an insightful farm walk next month. Organised by National Beef Association (NBA) South West, the farm walk will be held at the couple's 700-acre Columbjohn Farm near Exeter on Wednesday 10 October.
Patrick prides himself on producing modern, well-fleshed bulls that are suitable for both commercial and pedigree breeders which will go on to produce progeny that the retail market desires. He aims to breed cattle with good growth, muscling and meat yield. This commercial focus can be seen in his finished progeny, of which over 80% grade out at either E or U.
As well as concentrating on carcass traits, Patrick puts a strong focus on calving ease, mobility and temperament as he breeds his own replacements. The pedigree proportion of the 160-strong suckler herd has increased over the years through the retention of homebred heifers and now makes up over 80% of the herd.
The genetic improvement of the herd has been enhanced through the use of AI (artificial insemination) as well as a strict replacement policy of only retaining heifers which show favourable performance and characteristics. Heifers and bulls that are not sold for breeding or kept for replacements are finished in a semi-intensive ad-lib system with bulls kept entire. All finished stock is then sold deadweight.
Speaking on the progression of his herd, Patrick said: "Our pedigree herd began when we decided to breed our own stock bulls. We started with a small nucleus herd and realised that by breeding bulls we could add value to what we produce. He added "From then on the Killerton Limousins has grown and we are now selling up to 30 breeding bulls each year." No stranger to success in this area, Patrick and Shelia took the 6,700gns top price with Killerton Mccoy at the British Limousin Society's May sale held at Brecon Market in May this year. For good measure their bull had also picked up the Supreme Championship in the pre-sale show under the Judge Paul Tippetts of the Wilodge herd, Shifnal, Shropshire.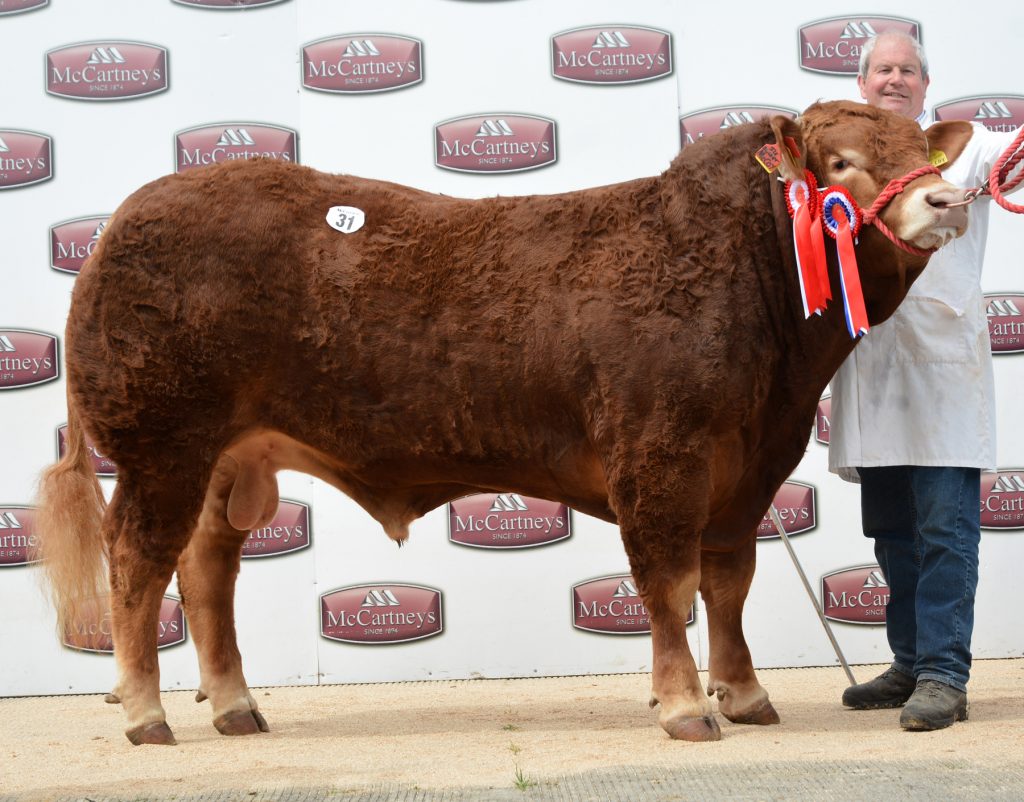 The farm walk will begin at 11am with a welcome from Patrick followed by a tour of the farm and short talks including a discussion on maximising cattle health at housing presented by event sponsor Boehringer Ingelheim. The event will finish with a late lunch provided by local sponsor and feed supplier of the Greeds, Crediton Milling.
The farm walk is scheduled ahead of the NBA Agrifest South West event run by the NBA South West held on Wednesday, November 7 at Westpoint Exeter. The South Western Limousin Cattle Breeders Club has a stand at the event; please drop by for some super hospitality.
To book your free place at this exceptional farm walk, ring the NBA head office on 01434 601005 or email info@nationalbeefassociation.com