Catalogues have now been posted at Skipton Auction Mart's website – www.ccmauctions.com – for the timed online auction of 55 Limousin pedigree cattle this Wednesday & Thursday, May 13 & 14.
The innovative sale is designed to ensure that both vendors and buyers alike are able to trade in pedigree livestock, shows and sales of which remain suspended due to continuing Covid-19 restrictions. The Limousin sale is being staged the same week as what would have been the mart's main annual breed show and sale fixture under normal trading conditions, and has attracted an entry of 45 bulls and ten females from a total of 16 well-known breeders across Yorkshire and Lancashire, south to Lincolnshire, north to Cumbria and across to the east coast.
On-the-doorstep representation comes from the Mason family's Oddacres herd in Embsay and the Tomschoice herd of James and Sarah Cooper in Dacre, Harrogate, and, elsewhere in the county, the Swale herd near Thirsk, and, from the east coast, the Lissett herd near Bridlington, and the Elderberry herd near Goole. Other Yorkshire vendors are the Barkisland and Highhills herd in Calderdale and, from Kirklees, the Pleashaw herd, along with the South Yorkshire-based Ewdenvale herd. The Lancashire vendors are the Siddall herd in Heywood, the Whitelee herd near Burnley, the Abbeyvilla herd near Preston, and the Cheadlewood herd in Cheadle. From Cumbria, regular supporters, the Priestley family, will be represented with entries from their Brontemoor herd, as will the Haltcliffe herd near Wigton, while the southernmost entrant is the Lincolnshire-based Lowgate herd, based near Spalding.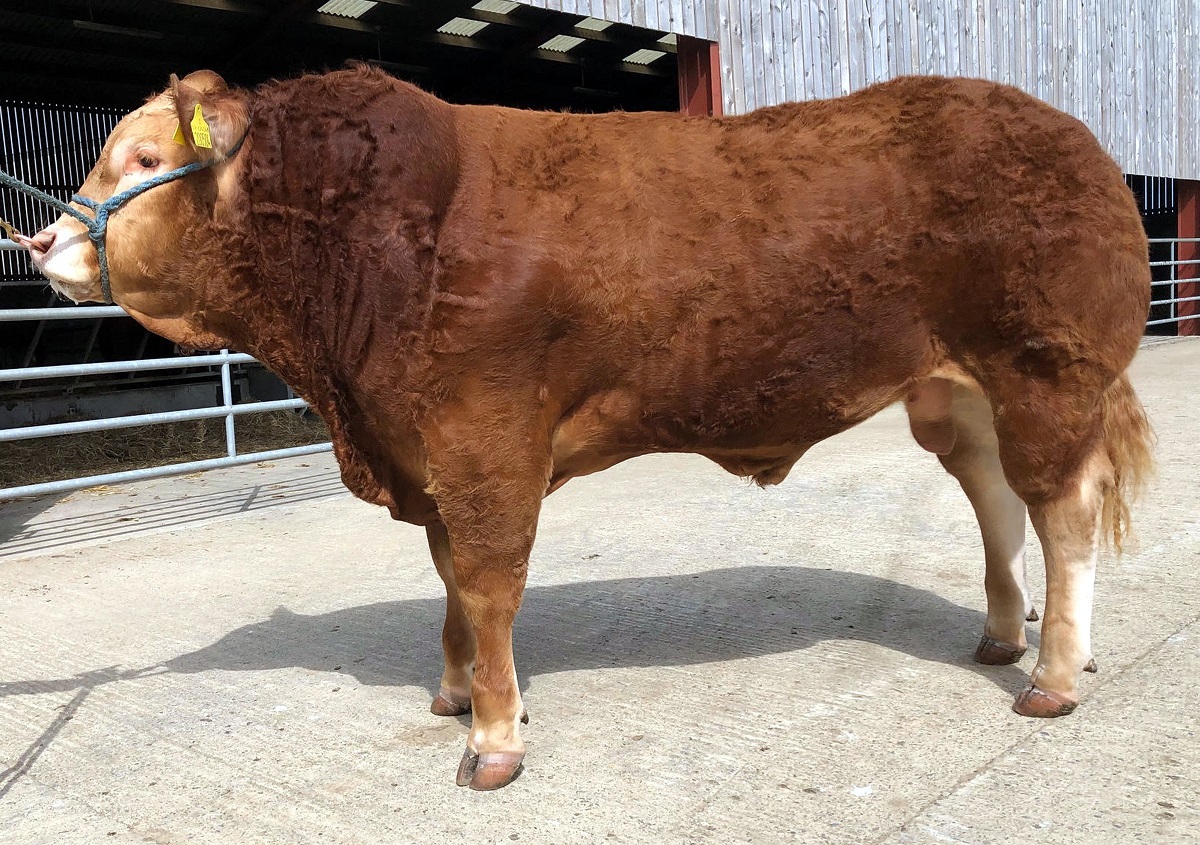 Full terms and conditions for both vendors and intending purchasers, including Livestock Auctioneers Association conditions of sale, are posted in the online catalogues, which can be viewed and downloaded from the sale day page at www.ccmauctions.com
They include all relevant age and breeding information, along with click-on links providing much greater detail to individual entries and live videos posted utilising state-of-the-art technology.