South West Limousin Sale (51 Bulls & 32 Females)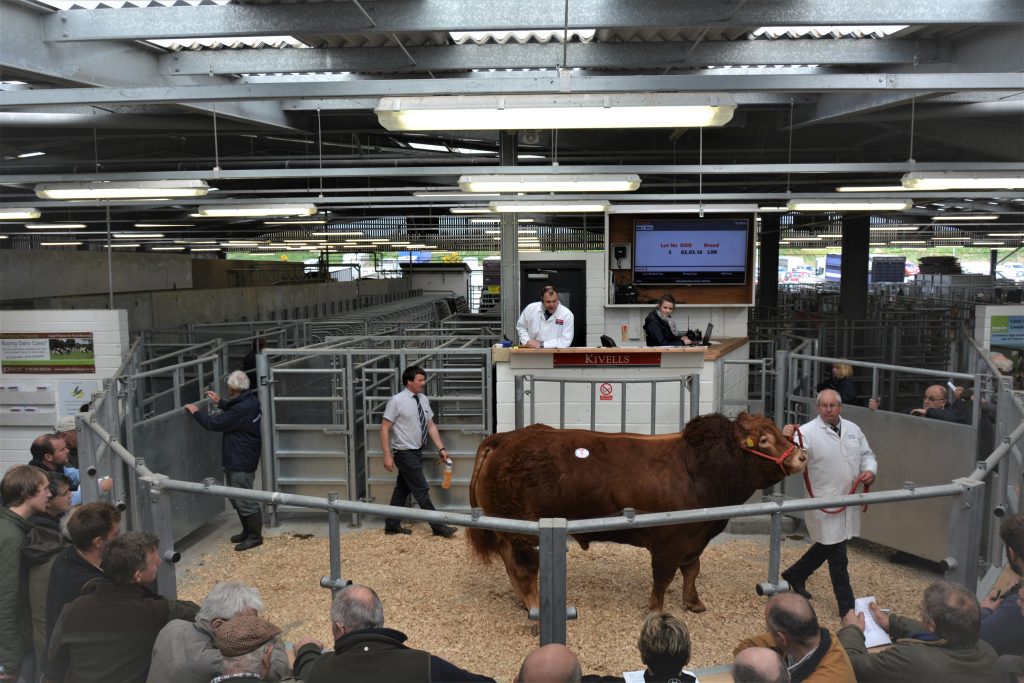 With the May Sale at Holsworthy cancelled, the South Western Limousin Cattle Breeders Club has put together the following
51 Pedigree Bulls & 32 Females for sale from Herds across the South West region: Smithy, Timberlands, Foxhillfarm, Chytodden,
Penwith, Loosebeare, Quickeeze, Killerton, Josh, Treloweth, Highridge, Rochecourt, Nealford, Sloughpool & Sedgemoor
Herds. Please click here for full details (photos plus link to Taurus pedigree and performance data). Happy hunting!