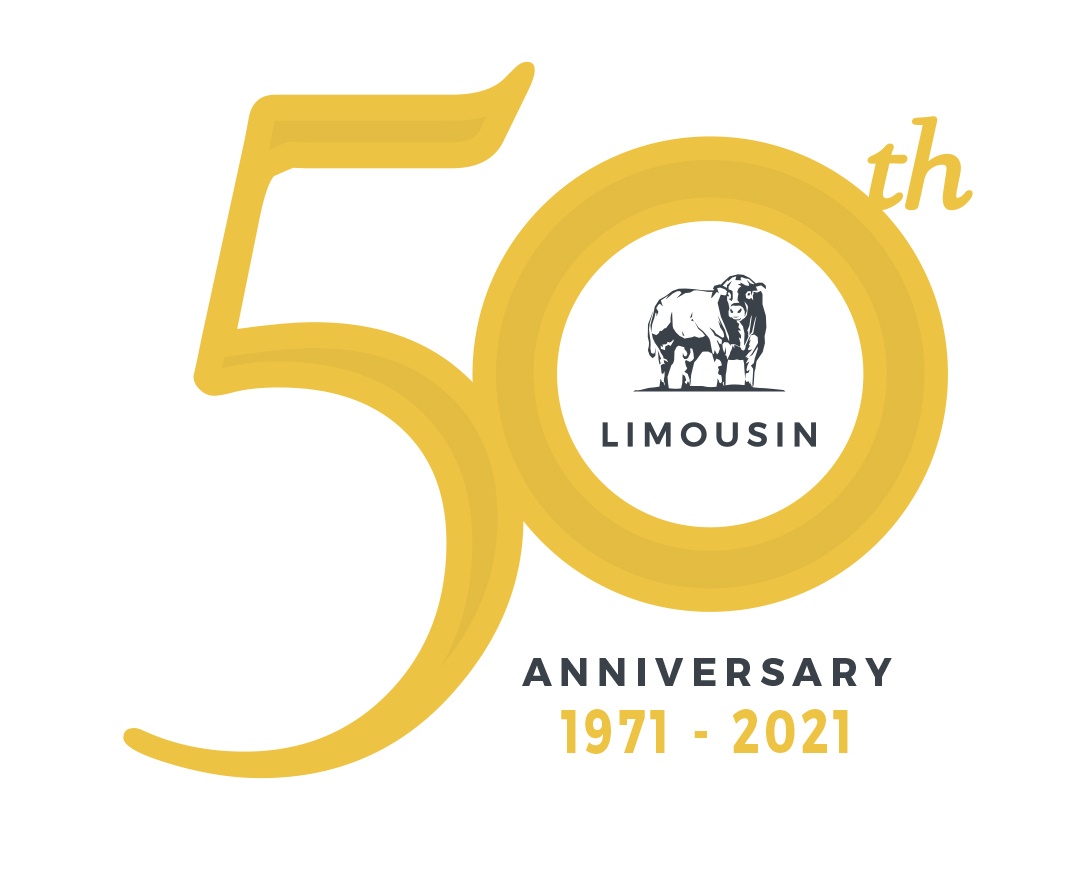 Cheers to 50 Years!
The British Limousin Cattle Society celebrates its Golden Anniversary in 2021. This marks 50 years since the first importation of Limousin cattle from France, which arrived into Leith Docks, Edinburgh in 1971. From these humble beginnings, no other breed has been able to exert such an influence on the UK beef industry quite like the British Limousin. Today British Limousin is the leading numerical beef breed with the highest market share, and its 2,800 members register some 18,000 pedigree calves each year.
We have planned a series of events throughout 2021 to mark this 'Golden' year. These include a Press Launch, a 50th Anniversary National Limousin Show, a 50th Anniversary Special Sale, a 50th Anniversary Gala Dinner and Anniversary Open Days.
A variety of flexible sponsorship packages can be tailored to suit your individual needs. You will find full details of sponsorship opportunities within the attached flyer and we very much look forward to working with you to celebrate this Golden Anniversary!
To view the Member Sponsor package click on the link below. If you would like any further details or to discuss any alternate sponsorship options please contact the office on 02476696500 or email ellie@limousin.co.uk