Middledale Fantastic Breeding Opportunities
The dispersal sale of Paul Byas, Middledale Herd on Friday 21st August has a vast show of breeding opportunity not to be missed! Members since the 1980s, the Middledale Herd have cattle bred with quality bloodlines and many successes. Within the Byas family's 31 lots here are the ones to watch.
LOT 73 – MIDDLEDALE JEWEL
Middledale Jewel is sold with Pearl, an eye-catching heifer calf at foot sired by Lodge Neon. Jewel is a balanced and compact cow which has been the most reliable breeder with quality progeny year after year. Jewel is a feminine cow which breeds calves which are 'true to type' with superb muscling, proven by lots 92, Numpty and 89, Orka. This is an outfit with promising potential, perfect foundation breeding for any herd.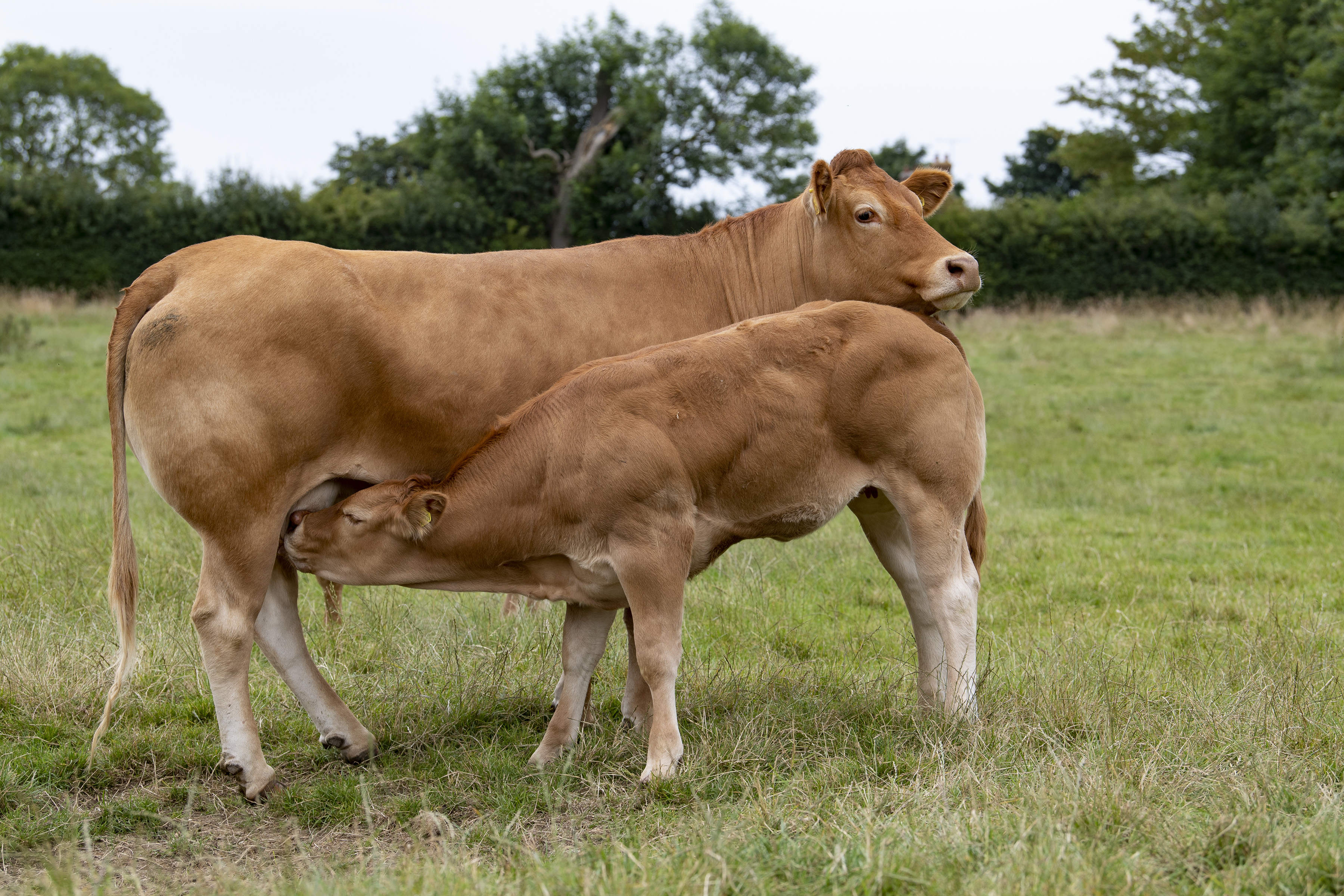 LOT 75 – MIDDLEDALE LEAH
Middledale Leah is a solid cow with width and depth throughout. Leah is sold with Lodge Neon sired heifer calf, Phyllis, at foot who echoes her dam's strength. Leah is a 5-year-old cow with lines of Wilodge, Greensons and Griseburn behind her. This is another smart outfit ideal for any breeder. If you are looking for a powerful, balanced cow look no further.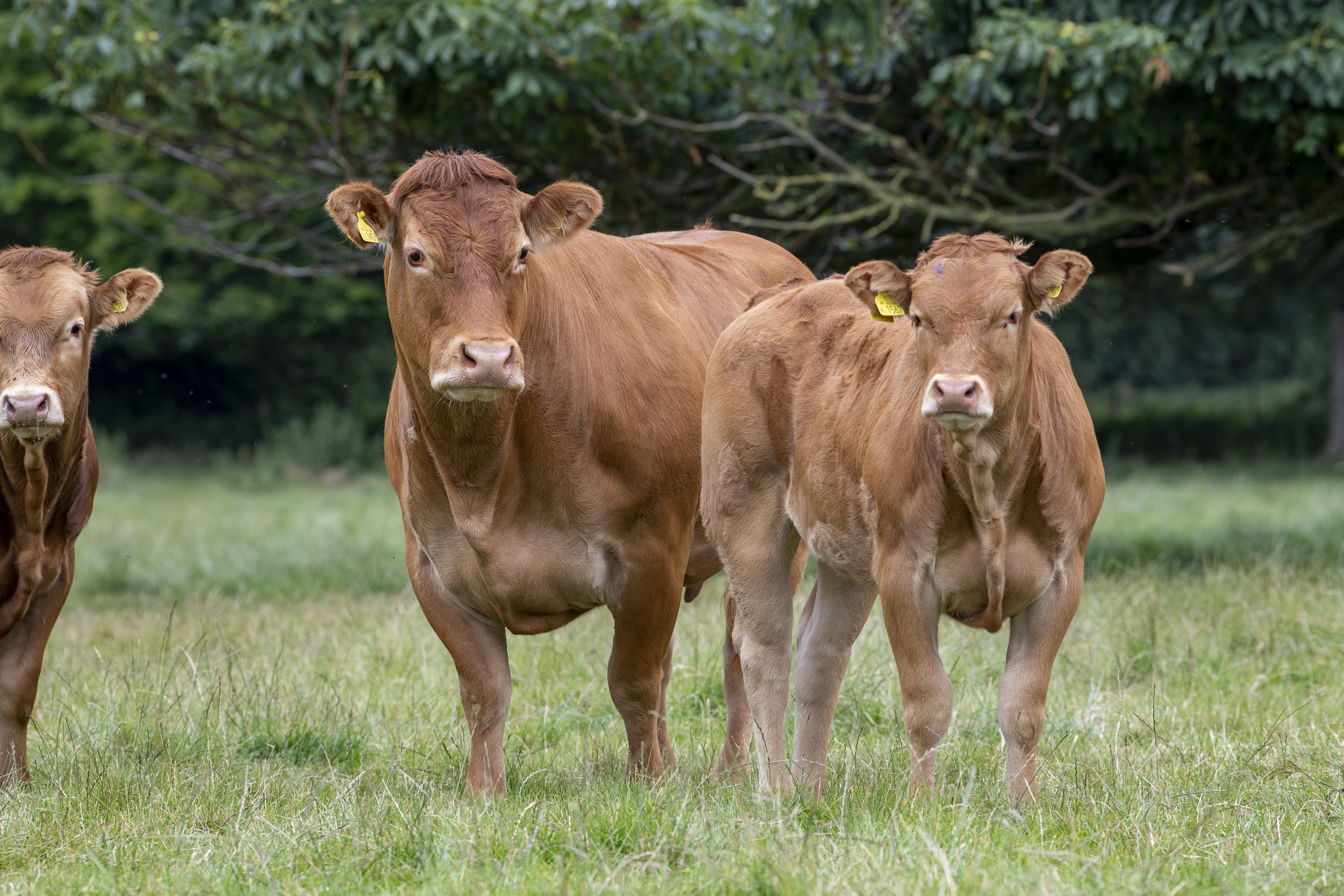 LOT 91 – LODGE NEON
Lodge Neon will brighten up your herd! This 2017 born bull oozes length, width and strength. Neon was spotted whilst Mr Byas was judging the Scottish herd competition and later purchased at Stirling. This bull has been used significantly since his purchase with promising progeny so far. If you want a bull that delivers ease of calving but does not compromise on character, look out for lot 91!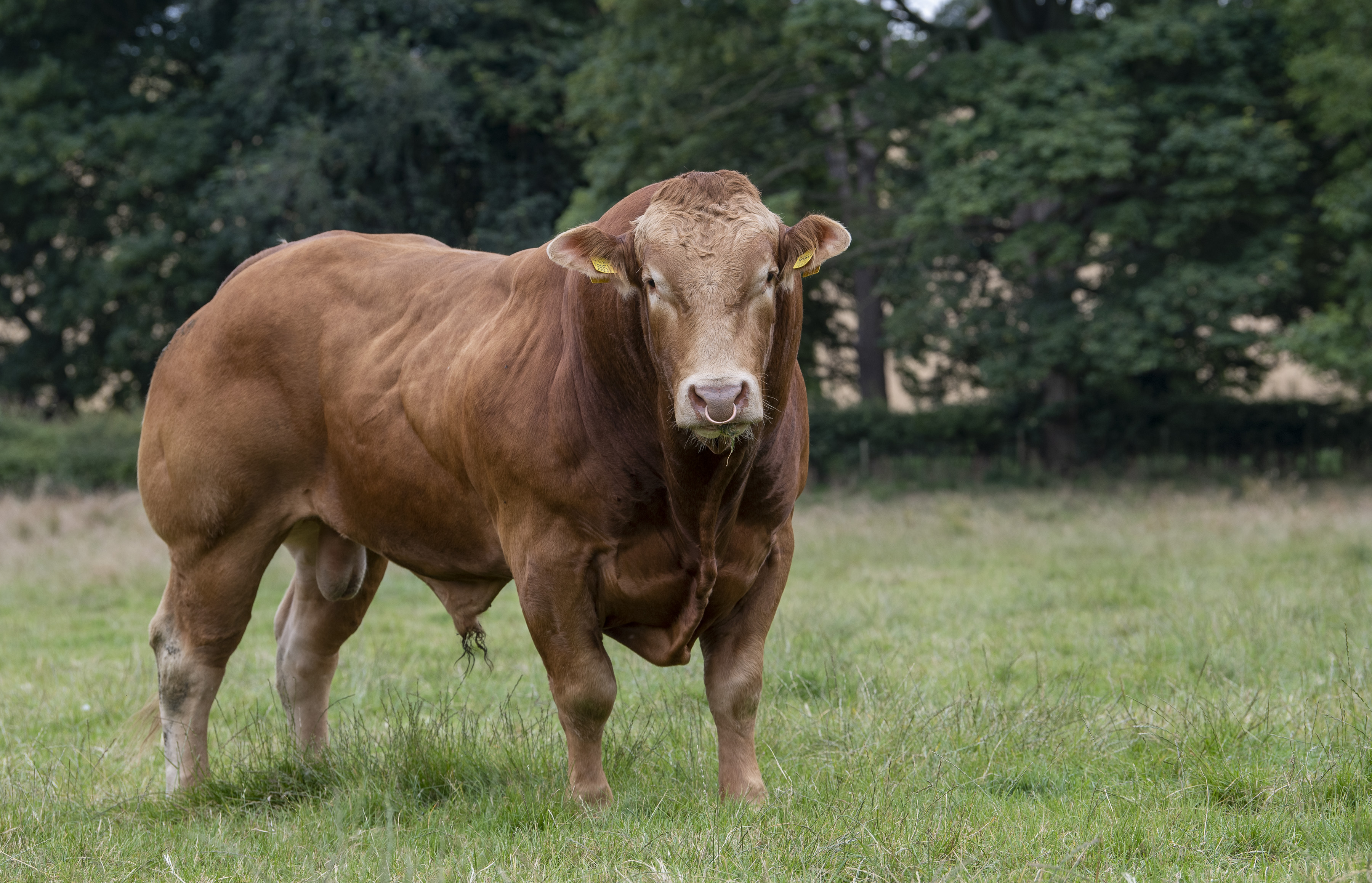 Paul and family are looking forward to welcoming everyone to Borderway later this week and welcome any queries before the sale. Please remember to register before attending the sale, where all Covid-19 regulations are asked to be adhered to. Please click on the link below to view the full catalogue.