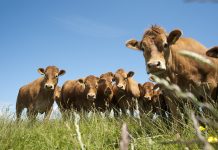 You will be leading from the front, an enthusiastic, commercially minded manager looking to combine their beef knowledge with business skillset at...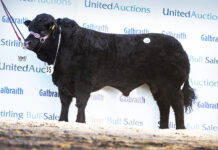 Please click on the link below to access the Stirling February 2022 bull sale catalogue: Stirling February 2022...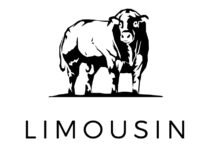 Member Statement 11.01.2022Download Dear Society Member, Following instruction from DEFRA the society is issuing this... The Society is currently in the process of changing the host of the Taurus database. To enable this to take place the...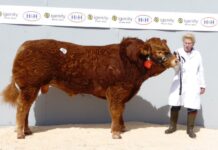 The British Limousin Cattle Society are very sad to inform you of the death of Anne Thompson...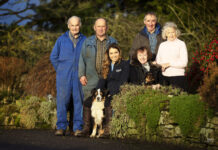 It is with great sadness the British Limousin Cattle Society would like to inform you that the...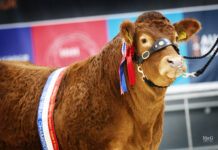 On Friday 10th December 2021, a crowd of pedigree and commercial breeders alike herded to Borderway Mart, Carlisle for the annual...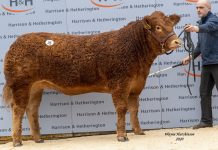 Click the button for the RED LADIES CATALOGUEDownload Red Ladies Derby Vendor Index Update_08Dec2021Download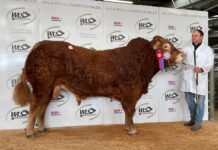 On Thursday 25th November, crowds herded to Welshpool Livestock Market from the Welsh borders and beyond to the North Wales and...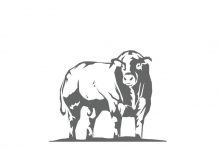 Members are notified that the following were elected to the BLCS Council of Management at the Society's Annual General Meeting held on...