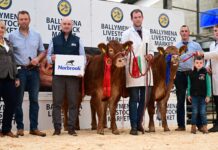 Ampertaine Tiara tops trade at Ladies in Red sale in Ballymena By Julie Hazelton Records were...
This exciting sale will take place on Friday 4th August at Borderway Mart, Carlisle commencing at 12:30pm There will...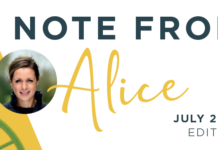 Note-from-Alice_Jul23_3-1Download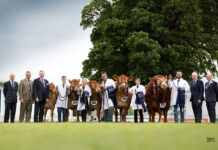 The Limousin Interbreed Champion Team The Royal Highland Show 2023, proved to be an historic one for Limousin,...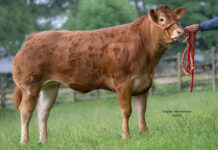 Haltcliffe Razzle sold for a dazzling 25,000gns Please click on the link below for the sale report: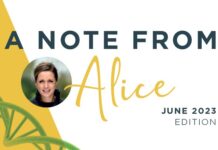 Please click on the file below to view Note from Alice_Jun23_3Download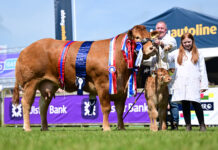 By Julie Hazelton County Meath pedigree breeder William Smith clinched the overall Limousin championship, and the reserve supreme interbreed...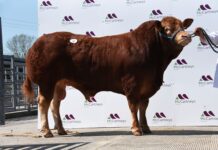 With lively commercial interest, yet another Limousin sale saw an increase in averages on the year as the Spring show and sale...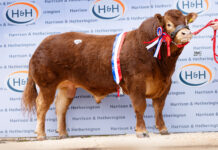 • Top Price 52,000gns• Sale Average £9,178• 22 bulls sell over 10,000gns• Clearance 71% The demand for Limousin cattle...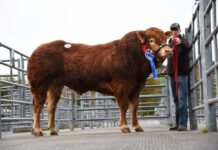 Nealford Twister A strong Limousin sale at Brecon on Saturday 11th October at Brecon...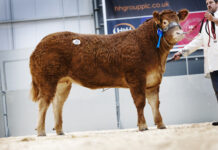 View catalogue here: https://limousin.co.uk/wp-content/uploads/2023/11/Red-Ladies-Weaned-Calves-081223.pdf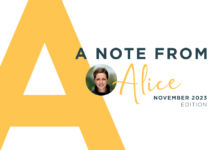 Note-from-Alice_Nov23_1Download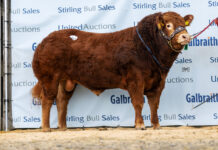 Anside Titan tops at 14,000gns A strong commercial trade continued for Limousin breeders at Stirling with Anside Titan topping... 🏆 Commercial herd competition results 🏆 Thank you to everyone who took part this year in the herd competition,...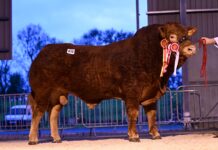 Prices reached a ceiling of 5,800gns at the British Limousin Cattle Society's evening show and sale, held at Ballymena Livestock Mart.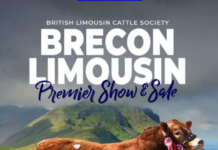 11th November 2023 Limousin-Catalogue-11-11-23Download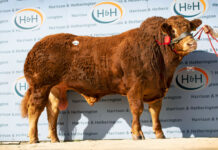 62 bulls averaged £8206.58 (up £628 on 2022) 13 bulls sold for 10,000gns or over Team...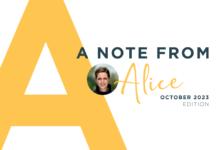 Note from Alice_Oct23_1Download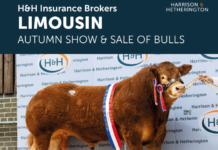 October-Bull-Sale_23-Carlisle-FINAL-compressed-1Download